COVID-19
 WE ARE OPEN.
You can now visit our shop if you feel comfortable doing so.
We are still operating a free collect and return service for
those who don't wish to venture out.
Contact us anytime 7 days a week to arrange your repair.
Same great prices and service with fast turnaround.
We will do our level best to help in whatever way we can.
Please use email or text 07921 550156 for a quick response.
Retail and commercial enquiries welcome!
The honest repair shop!
Get your precious device repaired by the experts
With over 16 years experience our team of technicians are the ones to trust.
We specialize in the repair of all mobile electronics, whether it's a broken laptop, shattered iPhone or a pesky tablet that just won't charge, get it fixed fast at Wizard.
Connector.

Laptop Repairs

Same-day screen replacements, keyboards, virus removal, data recovery, upgrades – we do it all at the best price guaranteed

Connector.

Mobile Phones

We are iPhone specialists with most repairs completed within 1 hour. Any problem with any phone fixed fast.

Connector.

Unlocking

Most phones unlocked on site while you wait. We have the latest equipment to give you the fastest service at the best price
Connector.

Password Removal

Helping you recover those lost and forgotten passwords when no-one else can (or will!!) Any PC or Mac password, bios or OS removed while you wait.

Connector.

iPad and Tablet repairs

Screens replaced, passwords unlocked, charging ports fixed. Quick turnaround. iPad digitizers fitted from £30!!

Connector.

Satnavs Fixed

Software and map upgrades. Cherging ports, screens replaced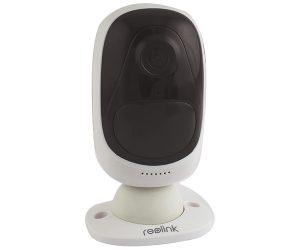 Completely wirefree CCTV and Alarms
Yep – completely wirefree!!
Simply installed anywhere you like, indoor or outdoor
Full 1080p HD, smart PIR, 30ft night vision, 2 way audio
All controlled from your phone – unbelievably easy!
We know iPhones!!



Repairs in 30 minutes at the best price guaranteed!
Whatever the fault – get it fixed fast at Wizard
Apple fast fix centre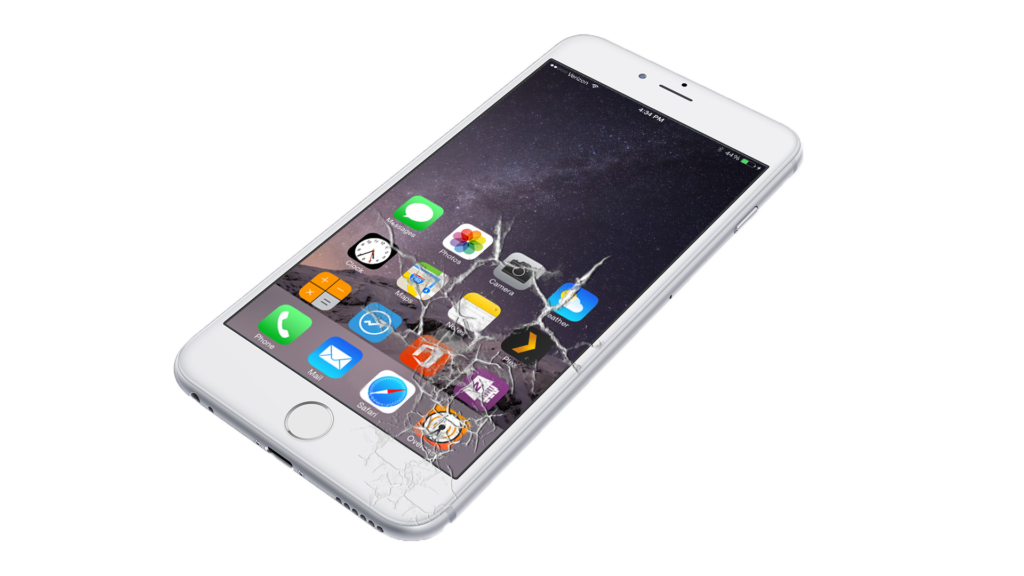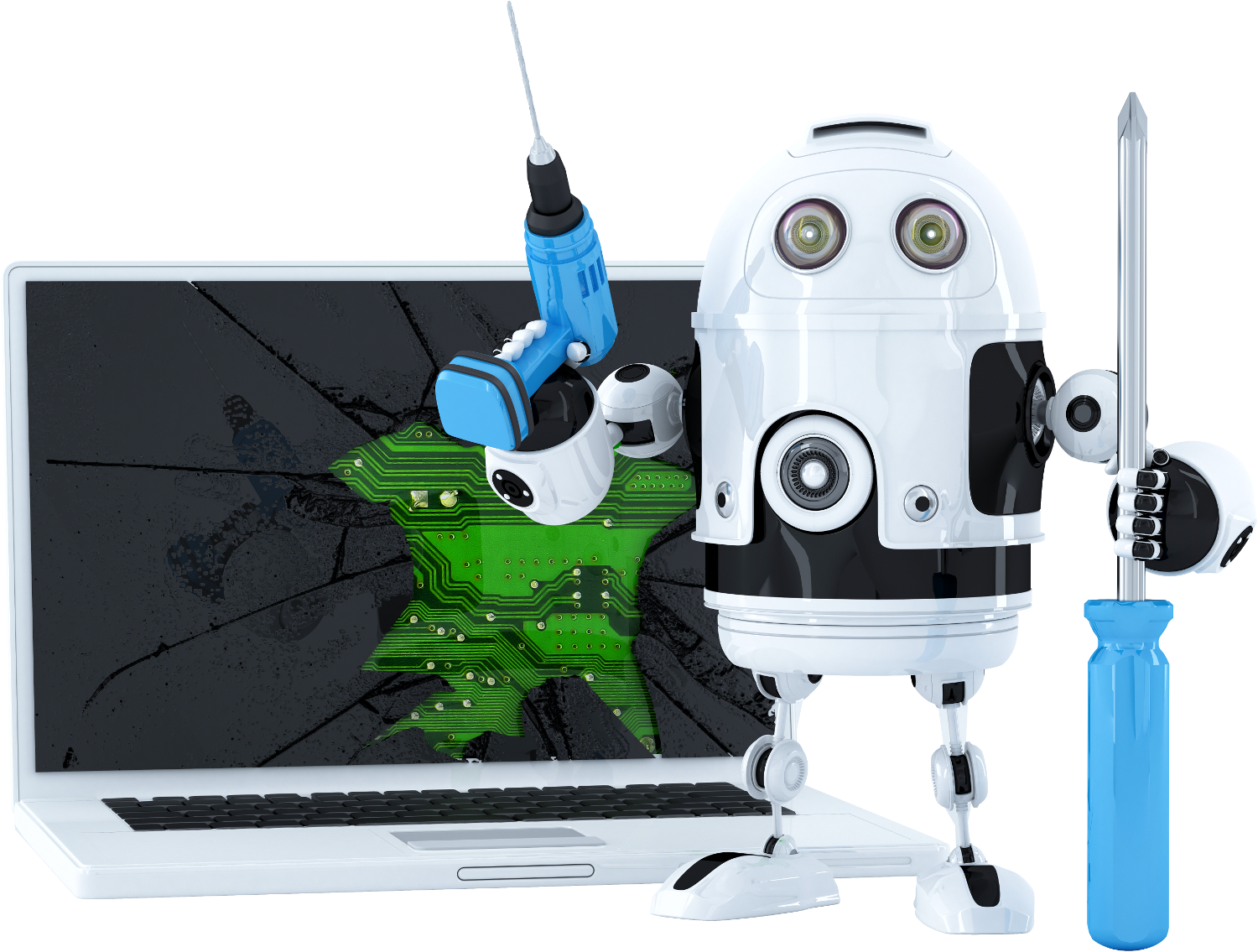 Wizard Electronics have a fantastic team of  laptop technicians all with a wealth of knowledge.
We repair laptops for many local shops and major retailers so why not cut out the middle man and come straight to the experts?
Same day screen repairs – charging port replacements – hinges – keyboards – OS installs – we do it all