Console Repairs
For all your games console repairs contact us now for a quote.
We are well known locally for our knowledge and expertise. All consoles repaired from Xbox to Playstation to Nintendo Switch.
Fast turnaround and fully guaranteed repairs.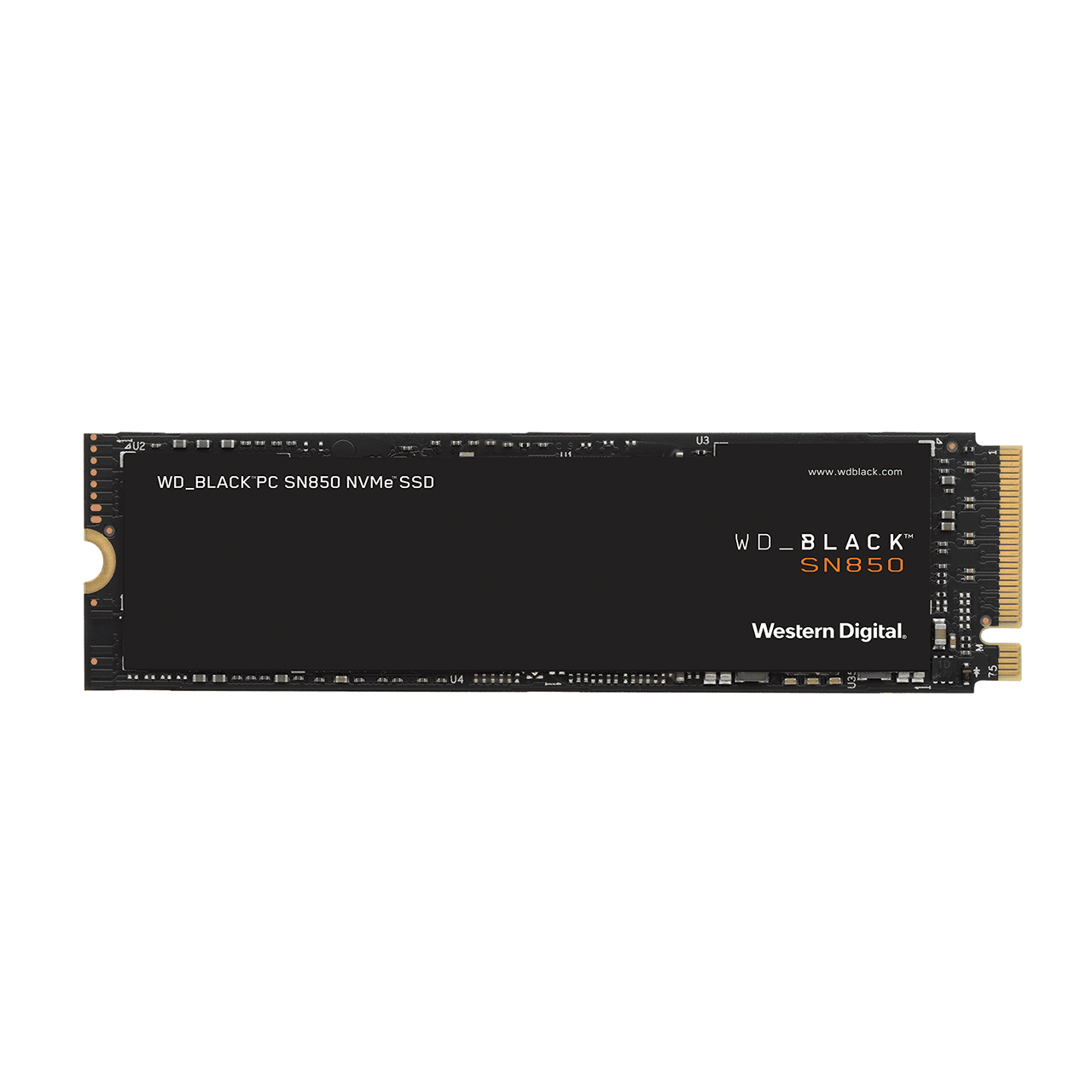 PS5 Storage Upgrades
With the latest firmware update from Sony, PS5 owners can now add extra internal storage to their console allowing games to be stored and launched from this additional drive.
Only certain ultra fast NVME gen 4 drives will work and the console also must have been updated to the latest firmware version.
We have sourced compatible components and now have them in stock ready to be fitted.
Obviously some PS5 games require a massive amount of space once installed and games stored on external devices can't be launched from that external drive and have to be copied back to the PS5 to play. This takes a lot of time!
This upgrade allows more games to be stored on internal memory and they can be launched from there – problem solved!
1TB drives fitted from £190
HDMI port replacement
Hard drive upgrades
Servicing
Software installation
Switch Repair Shop

We fix everything!
Replacement screens
Charging ports
Joy-Con drift
Error codes
Playstations overheat!




Beat the heat




Get it serviced!!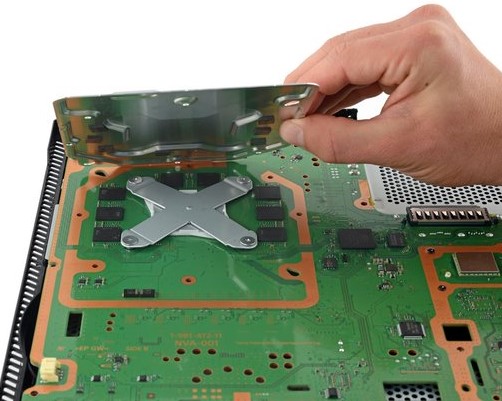 Console Servicing
Both Playstation and Xbox consoles use powerful processors to provide you with the immerseful experience we all enjoy. As a consequence these processors run very hot and need a big fan to keep them from overheating. Inevitably, because there is so much air being moved around, a lot of dust can be drawn into the system. This can clog up the heatsink and cause the fan to run excessively trying to overcome the blockage.
Its vital to attend to this problem before it causes irreparable damage to the motherboard.
We offer a comprehensive fan service for all consoles. This includes complete disassembly, deep clean and reapplication of quality thermal paste all for £30.
This will generally fix all loud fan/overheating worries. Prevention is definitely worth the cost compared to a dead console!