FRP Removal Specialists
Forgot your Google Account?
Call us now!
Mobile Phone Unlocking
We've been unlocking mobile phones since ever there were mobile phones!!
Our services are used by every local phone shop because we actually know how these things work.
We can unlock most handsets on site while you wait and will explain the whole process with no silly prices or
unbelievable excuses.
Unlocking any phone, iPhones especially, can be a nightmare if you're not aware of the procedure – our job is to explain everything you need to know and make the whole process painless.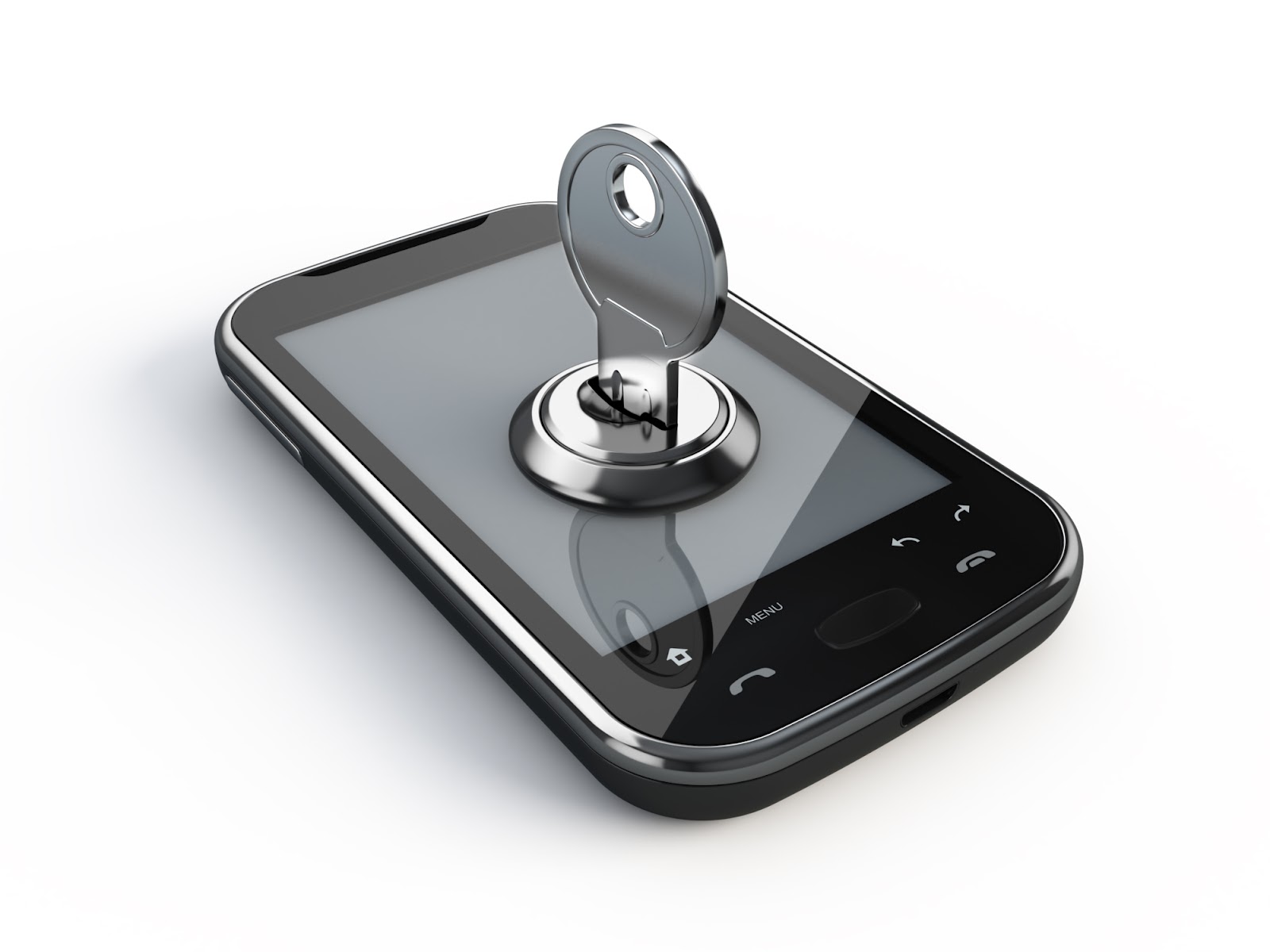 Connector.

Any Samsung in 10 Minutes

Whether it's an S10 or a D250, get it unlocked in store while you wait at the best price guaranteed

Connector.

Rare Phones Our Speciality

Been everywhere and still not unlocked your phone? Come to Wizard – if anyone can do it we can – we hate to be beaten!

Connector.

Unbeatable Prices

Absolute best price guarantee. We invest in the best equipment to keep prices low

Connector.

Remote Unlock By Code

We can generate an unlock code for many devices without you having to get to the shop! A great option saving you precious time and money. Very simple to do – get in touch for more details
Remove that
- NO PROBLEM!