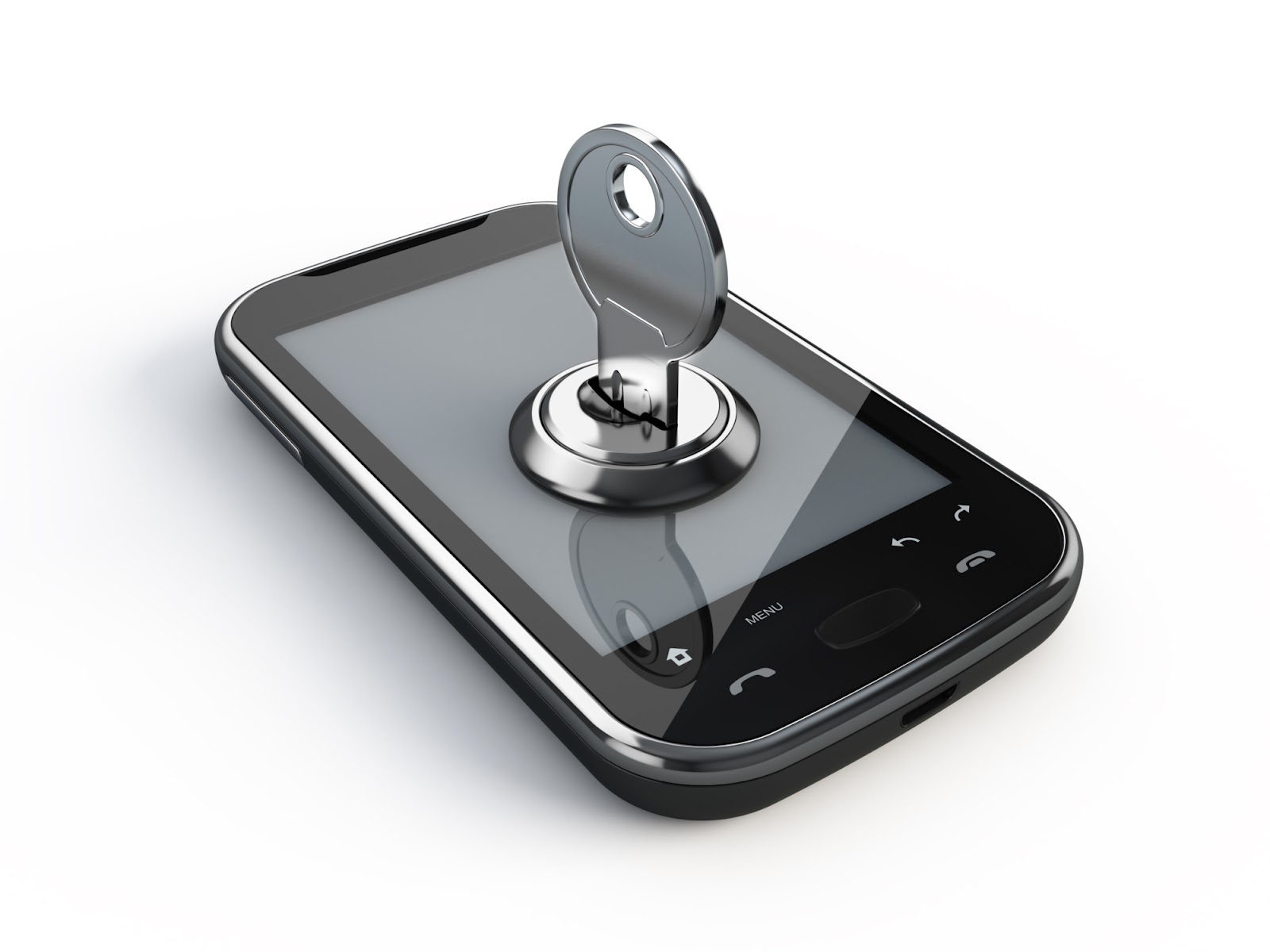 Unlock your phone online
We can supply unlock codes for many phones online without the need for you to call in to the shop. The process for each phone can be different so please read the following sections carefully and ensure you provide all needed information and fulfill the requirements. Once we request the code for you it's impossible for us to cancel the process unless we are unable to complete your order. The time it takes for a code to be supplied is a guide only. Sometimes we will need more time – you must account for this when you decide to buy. Any barred/blocked/blacklisted phones are not included in this service. Remember – we are always here to help! Give us a call for any help or advice.
Generic Vodafone
Almost any phone locked to Vodafone except iPhones can be unlocked using this service – NO IPHONES!
So any Samsung – Doro – Alcatel – Motorola – Huawei etc
If in doubt please contact before purchase.
Please ensure your phone is actually locked and will accept an unlock code. In most cases you can do this by simply inserting the new sim you'd like to use, power the phone on and see if it asks for network unlocking code/pin/nck etc
Time frame is 1-7 working days but most orders take 24-48 hours.
Please provide the phone make and model along with the IMEI when completing your purchase. We will contact you with your unlock code and instructions once we receive it.
£15