Wireless CCTV and Alarms
It's really not as complicated as you might think!
We supply and install completely wirefree CCTV cameras and Alarms all controlled by your smart phone.
No running wires or unsightly control panels and definitely no compromise on features.
Our wireless cameras can be placed absolutely anywhere, indoor or outdoor, full 1080p with smart PIR motion detection,
30ft night vision, 2 way audio and can even be powered by solar panel.
Every aspect of the camera can be controlled via your phone or tablet and viewing live video or clips of intruders in
full HD is spectacularly easy.
Alerts are sent immediately to your phone so you know exactly what is happening in real time.
These systems really are surprisingly good and very simple to use.
Completely Wirefree
Full 1080p
30ft Night Vision
Smart Motion Detection
2 Way Audio
From £99 Fitted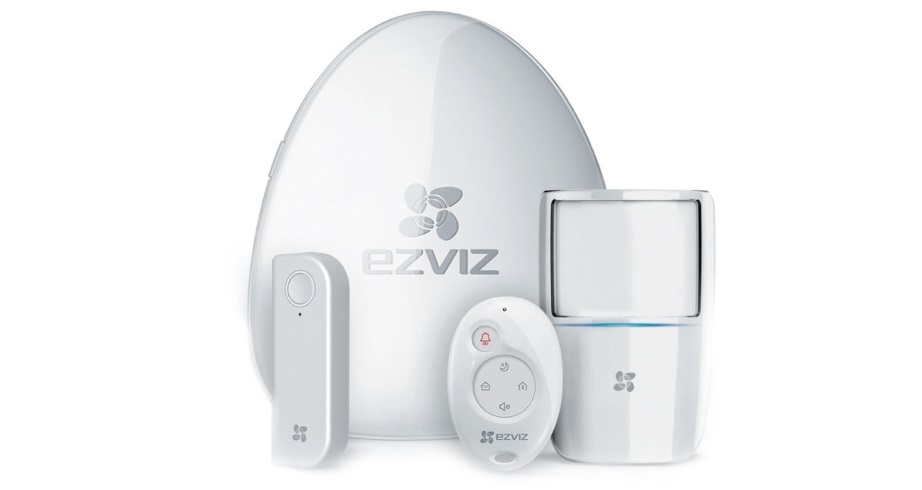 Wirefree Smart Alarms
No wires! Just connect as many sensors as you like to the hub and away you go! All controlled from your phone and home wifi.
True motion sensors make these alarms very versatile – you can check if a window or drawer is open right from the app and get custom alerts sent immediately. Link to indoor motion tracking cameras easily.
Fully installed from £199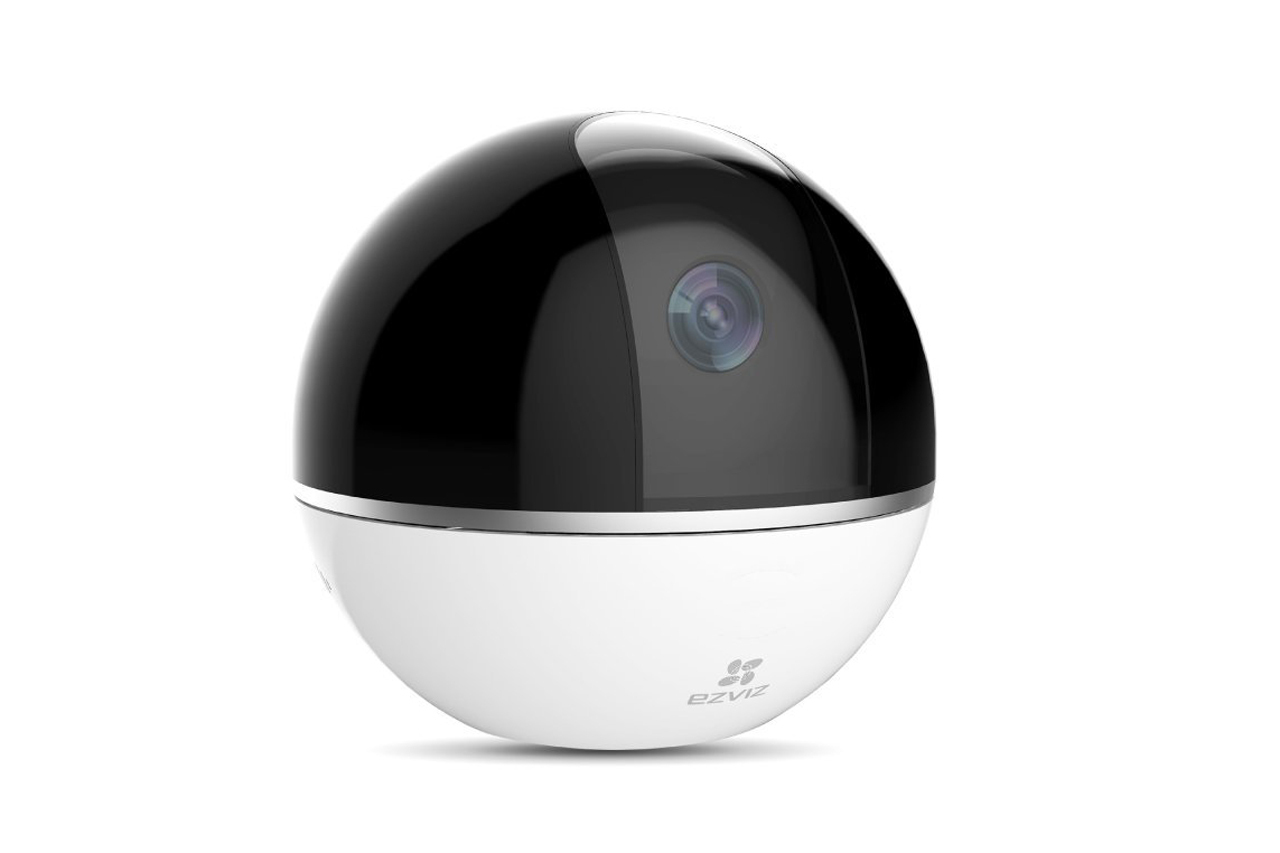 Indoor Wireless Solutions
Internal IP cameras are an awesome way to keep track of what's happening in and around your home. Fully app controlled again, these cameras can be linked to your smart alarm or simply used to view on your phone. All feature motion detection, night vision and most support 2 way audio and pan tilt zoom – brilliant for spying on your pets….or kids!
Our IP cameras will save recorded video to an sd card – no costly subscription services!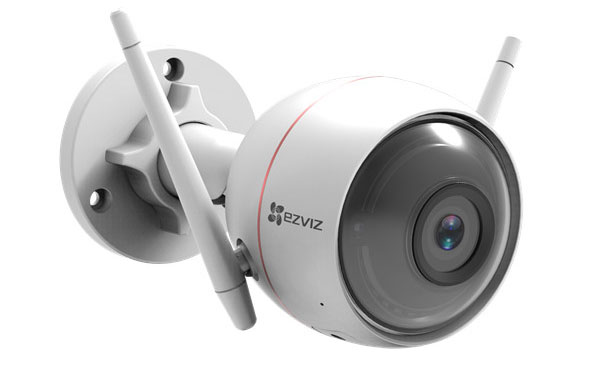 So Versatile!
At Wizard Electronics we like to think a solution is always available and scour the market for the best kit you can buy.
We even have a camera with a built in alarm siren and flashing strobe light to scare off those intruders. Got poor wifi and think none of this stuff will work? We can fix that too!
Got Questions?
You should have! There's a lot to take in and so many options out there it's difficult to know what's best.
That's where we come in!
For the best advice give us a call now or send us an email.

We also fit conventional wired CCTV for 24 hour recording in glorious HD.